Let 's Buy You a Home Today!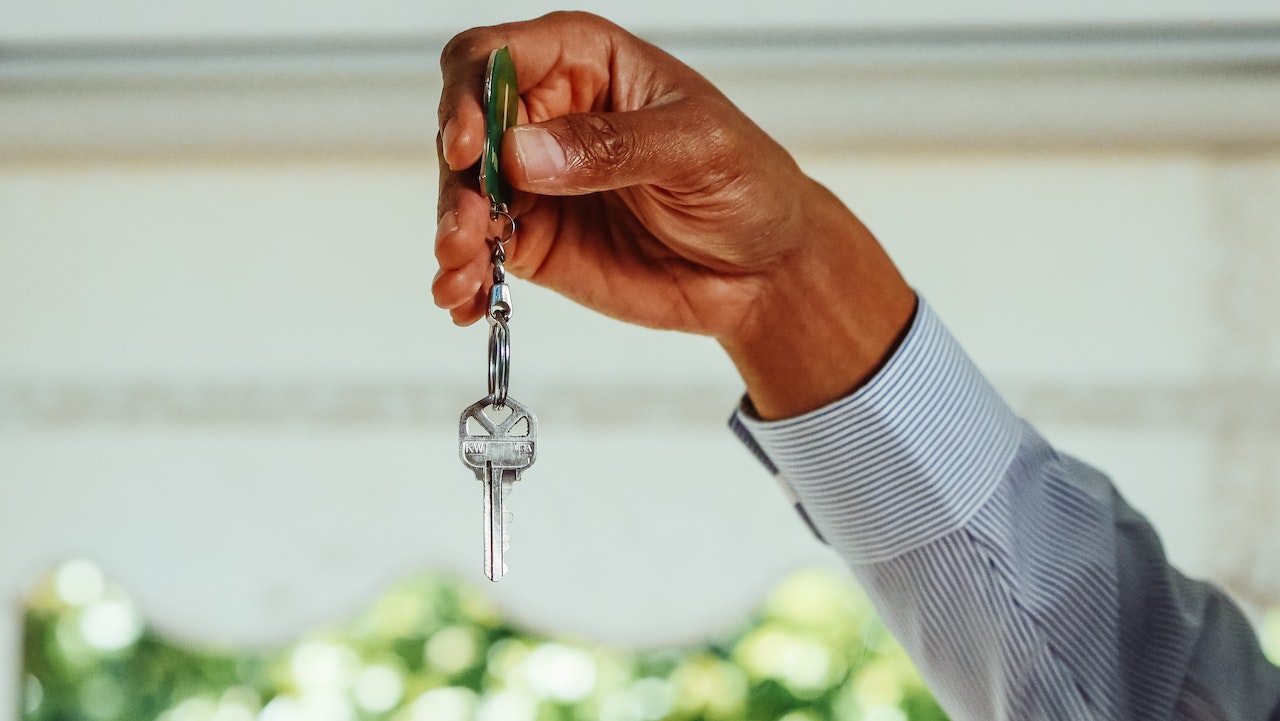 An experienced agent will save you a lot of money and avoid costly mistakes.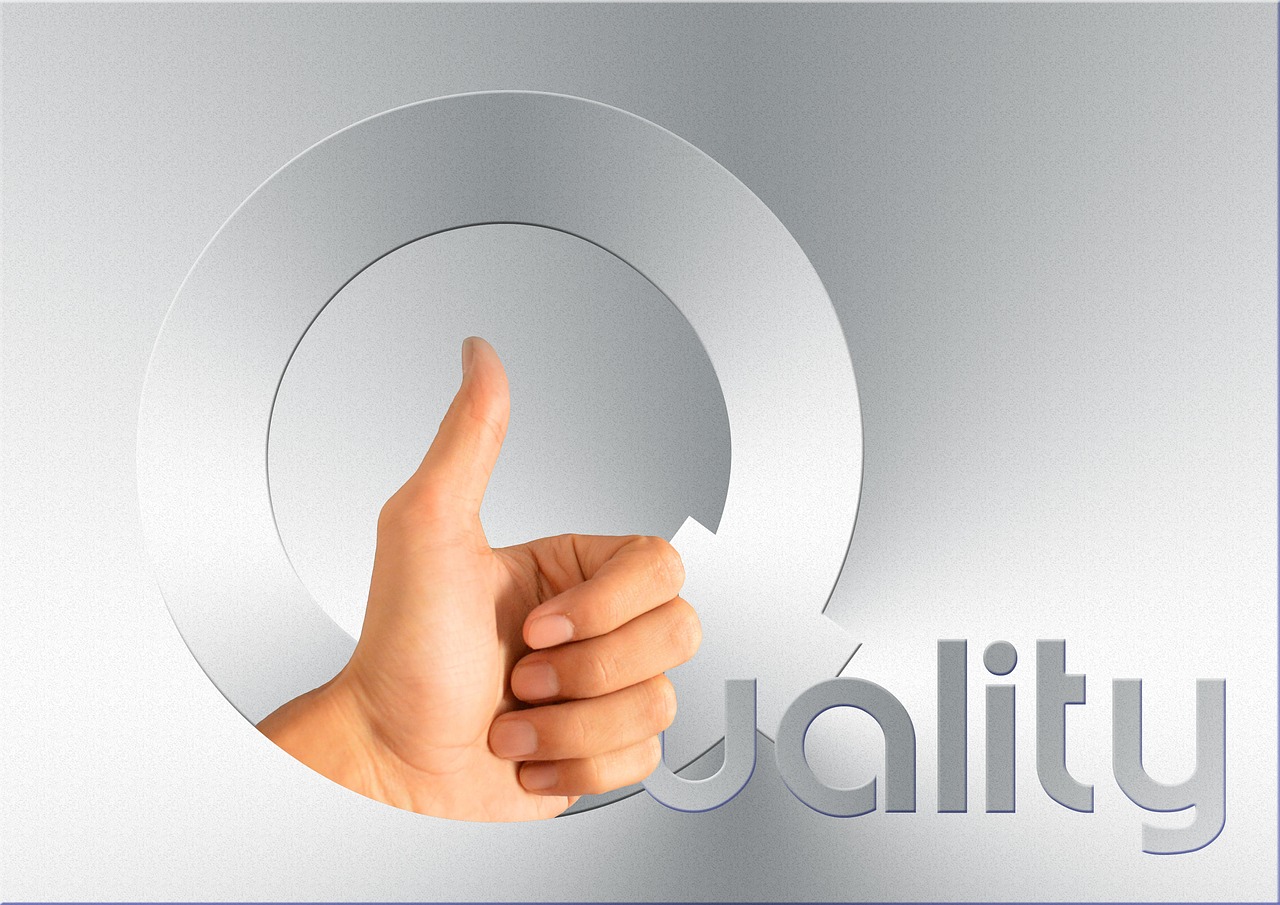 The terms are simple and straightforward and you should not be confused.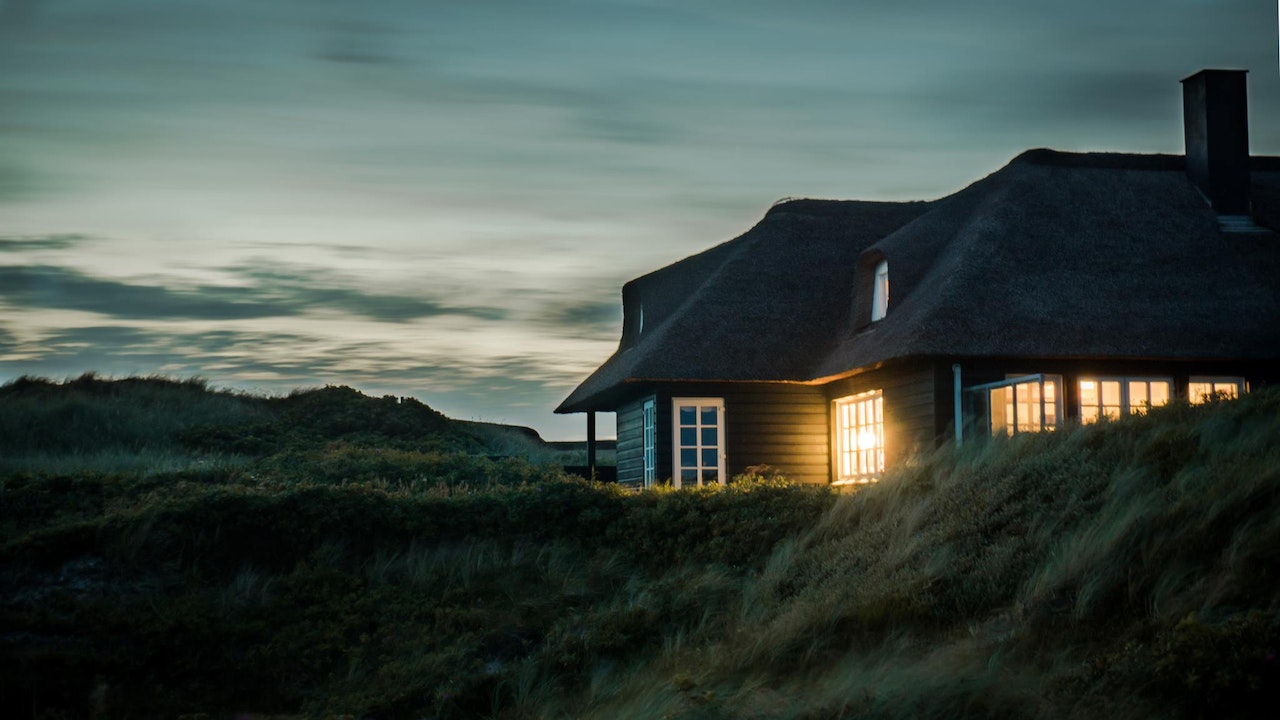 This directory is to help save you time when you first move into your new home.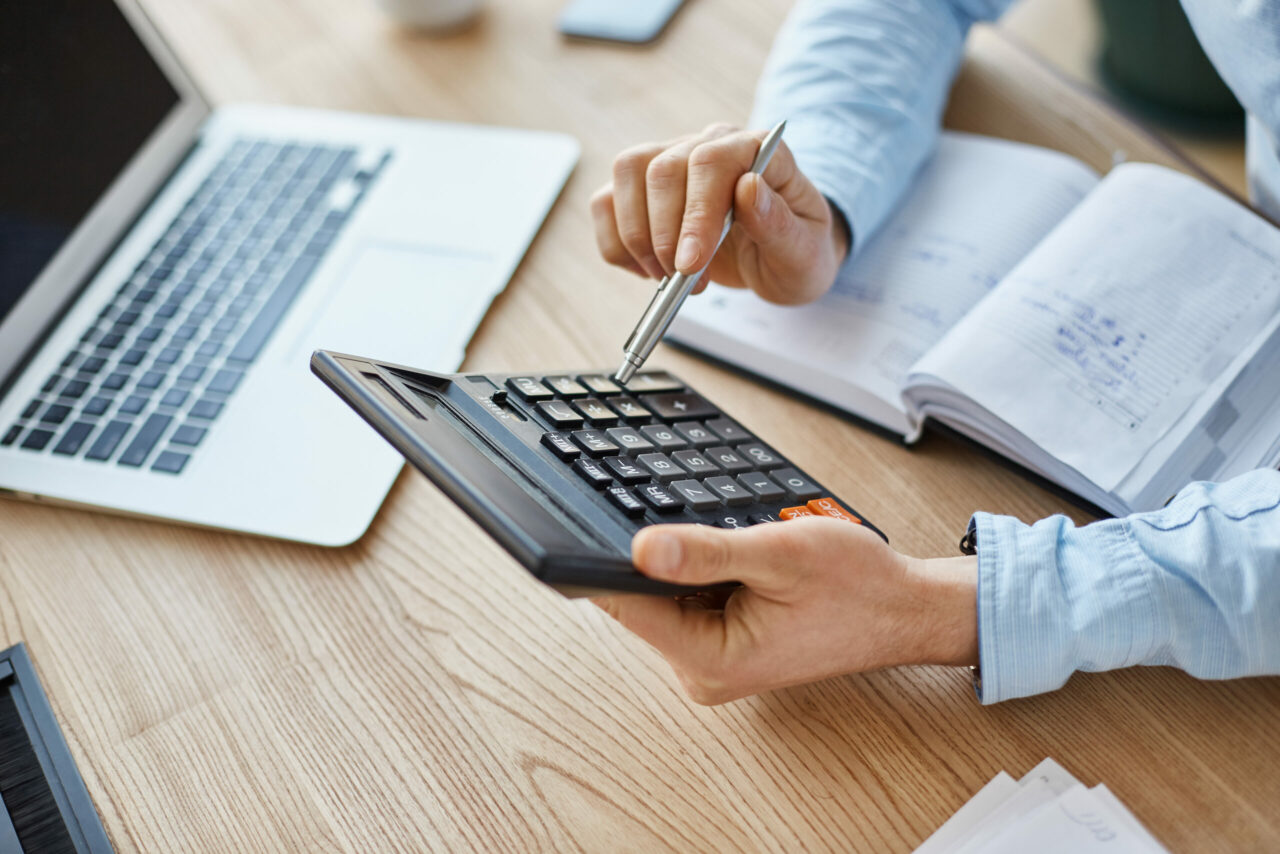 A quick way to know how much you to pay for Principle (P) and Interest (I) per month.