WELCOME
Dedicated | Experienced | Results
When choosing a firm for your real estate needs, these attributes are critical. And they are the foundation of U.S. Delta Realty's long tradition of services and success.
U.S. Delta Realty is a Tempe-based company.  Our firm specializes in areas of residential real estate – helping individuals buy and sell houses as well as those with greater needs of investing in income-producing properties.  Our years of experience and knowledge of the current Phoenix metropolitan area real estate landscape will help make you an informed investor when it comes to make your investment decisions.
Our commitment to quality and service has made us the trusted firm of many buyers/sellers/investors.  They have counted on us for excellent service and professional results.
We will not rest until you achieve your goals.
Chuong Tran, MBA
Designated Broker
chuong@usdeltarealty.com
480-336-8752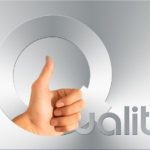 Titles for real estate professionals could be confusing when you are entering the market for the first time as a buyer or seller …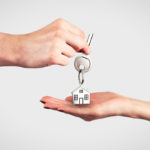 It's a logical thinking, but the world does not always work that way.  The buyer always wants the lowest price possible, and the seller (and her agent) want to sell the house at the highest price possible.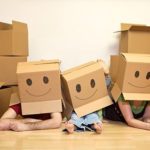 Moving is quite a significant task and not everyone enjoys doing it.  In order to lessen your stress, we've put together a simple checklist that will help you in the moving…