About Us - We Are Here For You!
It all started with the company's founder's desire of using his skills and knowledge to help individuals like you, whether you are buyers, sellers, or investors, to become informed when you are ready to make purchase or investment decisions in real estate.
You might have heard countless stories of people who lost hundred thousands or even millions of thousand dollars during last real estate bust in 2006-2008 period.  They are friends and family members who, at the height of the boom, thought they were on the road to riches and decided to pour all their savings into real estate.  They bought and flipped houses.  They kept buying and selling until the day they couldn't sell fast enough.  Unfortunately they were the buyers, not the sellers, in the last transactions and the purchases were more, a lot more, than they could handle.  And the prices kept falling, and falling forever.  Well, you know the rest of the history.
It is sad, very sad to see their fortunes lost, their credits destroyed, and their dreams shattered.  All of these losses could be traced back to a lack of knowledge of the subject from the very beginning.  Real estate investment is not something that individuals can take lightly.  It requires money and a reasonable amount of knowledge of the subject to be a successful investor – the more expensive the investment, the more extensive the knowledge required.
We at U.S. Delta Realty set out to do just that – we want to share with you knowledge and experience in real estate to help you avoid costly mistakes and succeed in the real estate investment in the future.  We don't want to see you, or your friends, or your family members to go through the pain that others did during the crash.  We want to help share and guide you through the complexities of the subject.  We will help you master the details of real estate investment, proving to you that it is true road to wealth.
Our company's philosophy when it comes to investment is very simple:  "We do not rest until you achieved your goals".
We look forward to working with you in your real estate investments.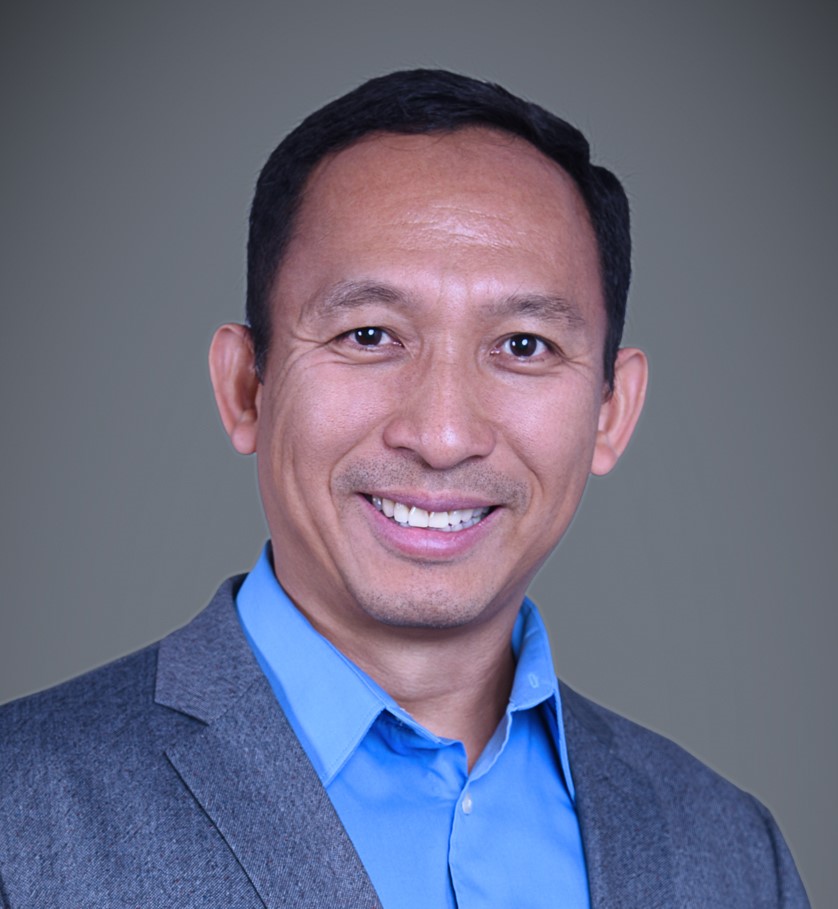 Chuong Tran
Designated Broker/Owner
Chuong Tran is Designated Broker and founder of U.S. Delta Realty.  U.S. Delta Realty specializes in residential real estate, especially in the area of investment, in Arizona, but is focused mostly in East Valley cities like Scottsdale, Tempe, Chandler, Gilbert, Mesa, and Queen Creek.
Chuong brings over 10 years of extensive experience in financial and commercial real estate investment analysis.  Prior to founding U.S. Delta Realty, Chuong worked as financial/real estate analyst at different financial and commercial real estate companies, ranging in size from a dozen employees to Fortune 100 Companies.
Seeing a lack of proper guidance and assistance from real estate professionals to help individual home buyers/sellers or real estate investors, Chuong founded U.S. Delta Realty to share his knowledge and experience to help individuals make better informed decisions.
Besides work and family, Chuong enjoys community work.  He was past Vice President of Internal Affairs to the Vietnamese Community of Arizona 2009-2011 & 2013-2015 terms.  Chuong finds it more fulfilling to share and apply what he has learned and experienced.
Chuong holds a Master of Business Administration degree in Finance and Real Estate from Tippie School of Management at The University of Iowa in Iowa City, Iowa, and a Bachelor of Science degree in Electrical Engineering from Iowa State University in Ames, Iowa.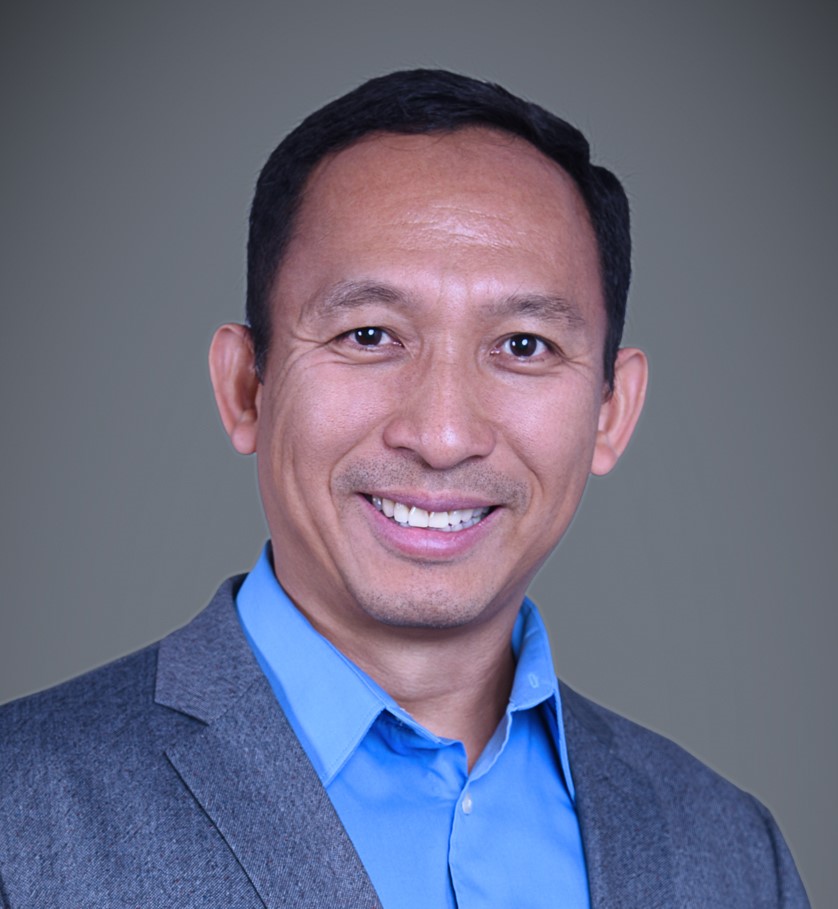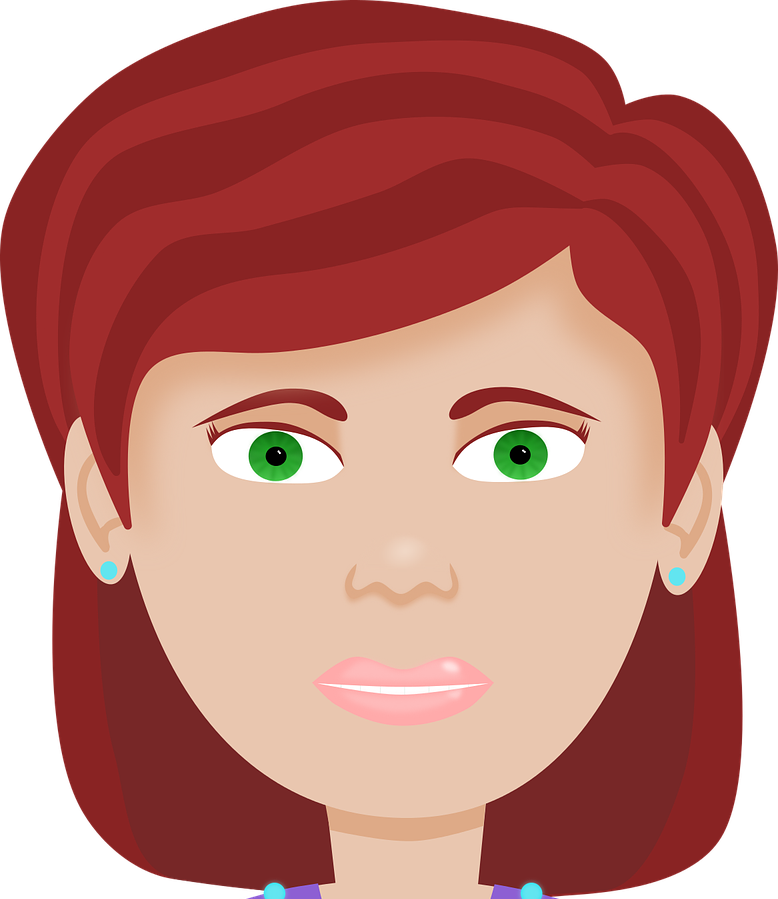 Suzie Wilson
Contributing Writer
Suzie is an interior designer with more than 20 years experience. What started as a hobby turned into a passion for creating soothing spaces in homes of every size and style. While her goal always includes making homes look beautiful, her true focus is on fashioning them into serene, stress-free environments that inspire tranquility in all who enter.  She maintains her website at http://happierhome.net to share her insights and passion.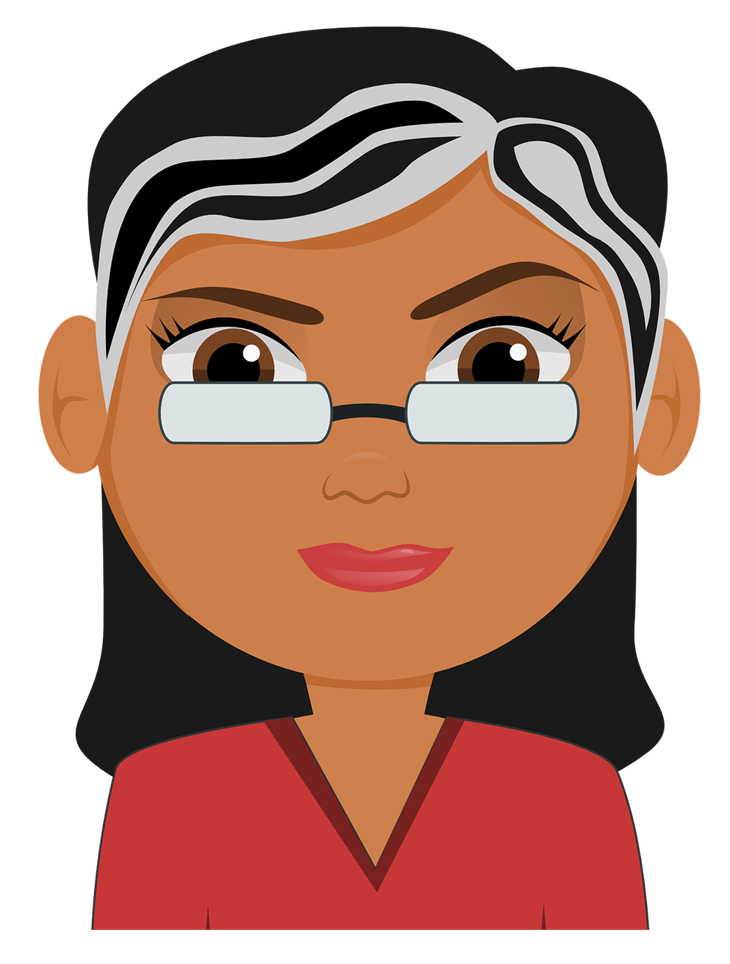 Stephanie Haywood
Contributing Writer
Stephanie Haywood is happy to be living her best life. Personal development and self-care gave her a boost when she needed it most, and now she works to share the gift of self-knowledge, self-care, and self-actualization with everyone who visits www.MyLifeBoost.com.
By using and accessing this website, U.S. Delta Realty (collectively referred to as the "Site" or "U.S. Delta Realty" in these Terms of Service), you ("you", "user" or, "end user") agree to these Terms of Service (collectively, the "Terms of Service" or "Agreement").
IF YOU DO NOT AGREE TO THE TERMS OF THIS AGREEMENT, IMMEDIATELY STOP ACCESSING THIS SITE.
Intellectual Property
You acknowledge and agree that all content and information on the Site is protected by proprietary rights and laws.
You agree not to modify, copy, distribute, transmit, display, perform, reproduce, publish, license, transfer, create derivative work from, sell or re-sell any content or information obtained from or through the Site.
Third-party Sites
The Site may contain links to other websites maintained by third-parties. These links are provided solely as a convenience and does not imply endorsement of, or association with, the party by U.S. Delta Realty.
Modification to This Agreement
U.S. Delta Realty reserves the right to change or modify any of the terms and conditions contained in this Agreement at any time. You acknowledge and agree that it is your responsibility to review the Site and these Terms of Service from time to time. Your continued use of the Site after such modifications to this Agreement will constitute acknowledgment of the modified Terms of Service and agreement to abide and be bound by the modified Terms of Service.
Termination of Use
U.S. Delta Realty shall have the right to immediately terminate or suspend, in its discretion, your access to all or part of the Site with or without notice for any reason.
Disclaimer of Warranty
You expressly agree that use of the Site is at your sole risk and discretion. The Site and all content and other information contained on the Site is provided on an "AS IS" and "AS AVAILABLE" basis without warranty of any kind, whether express or implied. U.S. Delta Realty makes no warranty that (I) the Site and content or information will be uninterrupted, timely, secure or error-free, (II) the results that may be obtained from use of this Site will be effective, accurate or reliable. The Site may include technical mistakes, inaccuracies or typographical errors. The Dreams Builder reserves the right to change the Site content and information at any time without notice.
Limitation of Liability
In no event shall U.S. Delta Realty or its affiliates be liable for any indirect, incidental, special, punitive damages or consequential damages of any kind, or any damages whatsoever arising out of or related to your use of the Site, the content and other information obtained therein.
Certain jurisdictions prohibit the exclusion or limitation of liability for consequential or incidental damages, thus the above limitations may not apply to you.
Governing Law
Any disputes arising out of or related to these Terms of Service and/or any use by you of the Site shall be governed by the laws of the Maricopa County, Arizona, USA, without regard to the conflicts of laws provisions therein.
Date of Last Update
This agreement was last updated on January 1, 2023.
If you want to contact US Delta Realty, please call us at 480-336-8752, or fill out the form below, we will get back to you as soon as possible. Thank You.